Do you detest the thought of working in a corporate environment under a potentially difficult boss? Are you put offthoughts of working a straight, dead-end, nine-to-five job and yet aspire to be a business owner? Starting your own home business might be your answer. Here's a look at the benefits of running a home business and some exciting home business ideas you might want to explore in 2021.
The benefits of starting a home business in Australia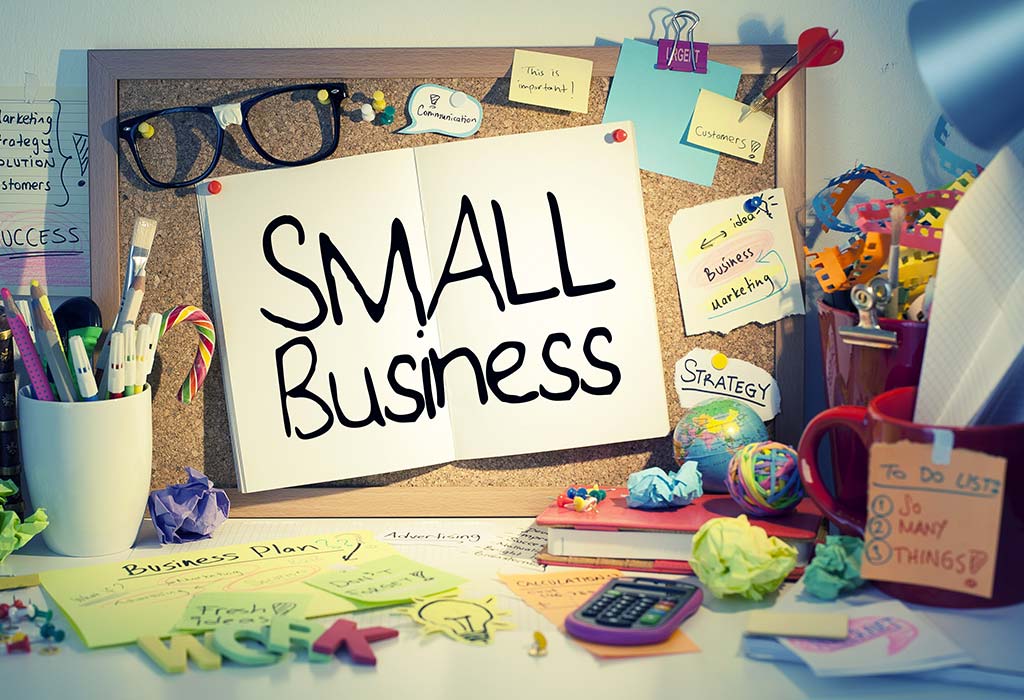 There are evident and not-so-obvious-but-vital advantages of starting a home business in Australia.
A home business poses lower risks than any other business
You require less start-up capital to start a home business
Save funds that you would have otherwise spend on office space, commuting, parking, furniture, utilities, rent, and other expenses associated with hiring out a commercial property for business.
Control your work-life balance – choose your work hours and workload, and set your work goals.
Improve your work-life balance.
Claim tax deductions for your home business.
Depending on the business, you might be able to avoid commuting altogether.
Home business ideas for 2021 and beyond
When examining various home business possibilities, you might want to consider options you are passionate about and lucrative. Consider businesses that have a high demand but also ones that you can successfully manage. Here are some business ideas to examine.
Baker or caterer
Are you passionate about baking? Why not make money out of something you love doing? It gets better – with rising demand for baked goods and bread in Australia – the country requires good bakers. With a home bakery, you can start small and sell your baked goods to local eateries and cafés. Once you can manage a few clients easily, you can take on more clients and even think of opening up an online bakery shop.
If your forte is cooking but not baking, you could still open a catering service. Busy, working professionals don't have the time to cook after a long day at the office prefer to order in from caterers who can deliver fresh, hot, and healthy home-style dinners.
Content writer/copywriter
If you have a deep love for writing and can clearly articulate your thoughts, you could consider creating content for websites, magazines, and blogs. Your clients could be located anywhere on the globe. That won't affect you because all you require is a laptop, an internet connection, and a bank account for your home business. Consider writing on niches or topics that you are passionate about.
Once you prove that you can deliver quality content to your clients, they will consider hiring only you for their content creation. Startcreating your own website/blog where potential clients can view some of your work.
Online tutor
If you like teaching, why not become an online tutor? You don't need special qualifications to become a tutor in Australia. You will have to be perfect at and passionate about the subject you teach. The good news is that you will always find people willing to pay to learn from experts. Consider building a program, for example, a weekly course, a yearly course, or even a crash course. Have a plan for each course and ensure they involve various phases.
As an online tutor, you can teach children and also adults. You will also have the flexibility to control how much you charge each student when you teach and how you teach your students.
Fitness trainer
If you are passionate about staying fit, there is a vast pool of potential clients out there looking to get fitter, leaner, slimmer, and trimmer. It could take time to build a reliable customer base, but it will be worth the effort. Use social media and the internet to promote your business – put out regular information about training programs.
You will need to have minimum qualifications (SIS40215 Certificate IV in Fitness) to become a personal trainer. Additional qualifications will boost your value and allow you to charge more.
Some other home business ideas
Here is a list of some more businesses that you can start from the comfort of your home:
Business consultant
Beauty therapist
Nutritional advisor
Web designer
Clothes reseller
Photographer
Affiliate marketer
Social media consultant
House cleaning services
Conclusion
There are several types of home businesses that you can quickly start. All you need is the passion for making your business a success. You might need to have more than a passion for some niches to make it a full-fledged business – you will need additional qualifications. All businesses carry a risk. So, no matter what home business you decided to start, it's a good idea to invest in business insurance (click here for more information) that can protect your home business and your assets.
References