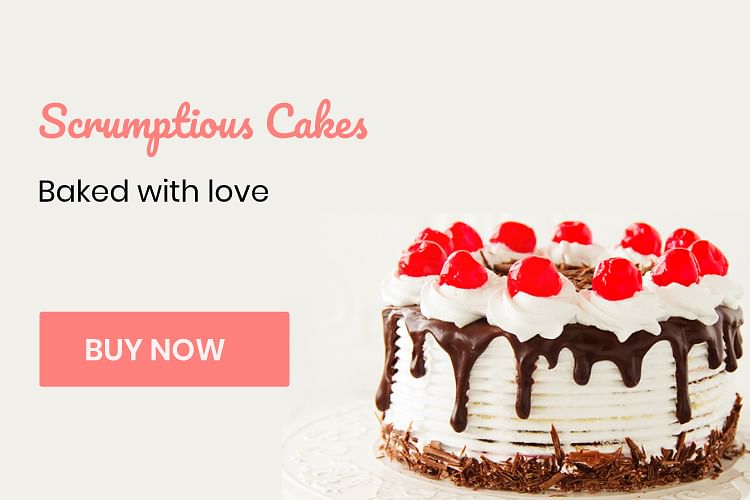 Father's Day is just around the corner and every year we are all excited to plan something for our dad's. Father's Day is celebrated every year in June (on the third Sunday). It is a day when dads are celebrated for playing an important role in our lives.
Things can be difficult to find for Father's Day. If you have a hard time thinking about something, try some of the ideas below. Or, use them to begin with as you look for ways to honor and celebrate the men in your life!
Digital Way!
This Father's Day, wish your father thoughtfully with tech-enabled digital gifts. Guitar on-call, singer on-call, personalized video messaging, celebrity video messaging and digital caricature are some of the amazing digital gift options. A digital way is a new and creative way to celebrate fathers day and to leave a lasting impression on him.
Go Hiking
If he is like most dads, then yours probably love going outdoors. Enjoy a local hiking or walking tour with the whole family. This is a great way to celebrate his special day and he will love it because you have planned something that he likes.
Take a Mini Vacation.
You can take a road trip somewhere on a weekend or even just search for new sites in your city. Have you ever considered heritage tourism? Whatever you do, it will be a great way to experience new things together. Or, if you can't get out of the house, try one of virtual tours to his favorite destinations.
Barbeque
Another way to celebrate Father's Day is to gather the whole family together and fire the grill. Make arrangements of his favorite dishes on the grill and enjoy the day with some beers or wine.
DIY
How about a DIY Gift? One of the creative ways to make his day extra special. Personalized gifts are awesome because they send a message on an emotional level. Why not make a video montage with your father or a photo collage of all your favorite memories? Write a personal message with it and get ready for some happy tears!
Plan a spa day
Spa days are not just for women. If your father is the type of father who appreciates being pampered, then book him a luxurious massage, haircut, or professional shave. You can join with your father in the spa session. Trust us, it's going to be fun.
Movie Night
A lot of dads are the easiest person in the family, meaning that when it is movie night, they are often not the ones to choose the film. So if the father in your family is a film fan, then why not let him choose three or four movies that he likes and the whole family gathers to watch it? Make popcorn, turn off the lights, and get organized for some classic dad movies. This is a great, low-stress activity to show Dad that he and his tastes are appreciated.
Cook a Father's Day Treat or Dinner
Making something delicious that you can enjoy as a family is a great way to show your love to someone. For an extra special treat, try new cuisines from around the world, especially if you can find dishes that reflect your cultural heritage. Apart from cooking some special dishes, you can order as special fathers day online cake delivery in lucknow or wherever you reside.
You know that he will appreciate you more than anyone. Whether or not this list of things to do for Father's Day provides you with a plan to celebrate. So, start your preparations! Happy Father's day!